The SAFE Fund is designed to support BIIPOC entrepreneurs (Black, Immigrant, Indigenous, Persons Of Color) in their effort to grow their stake in the small business world. Using revenue generated from various campaigns, SAFE will grow this fund and empower young entrepreneurs 25 and under as they grow their businesses.
Entrepreneurs can apply to the fund, and given their application depth, the SAFE team will award them whatever form of support is most necessary or useful at that time. This would not be limited to monetary awards; but can also include impactful mentorship and one-on-one workshops, and direct connections to creative resources that can enhance their brand.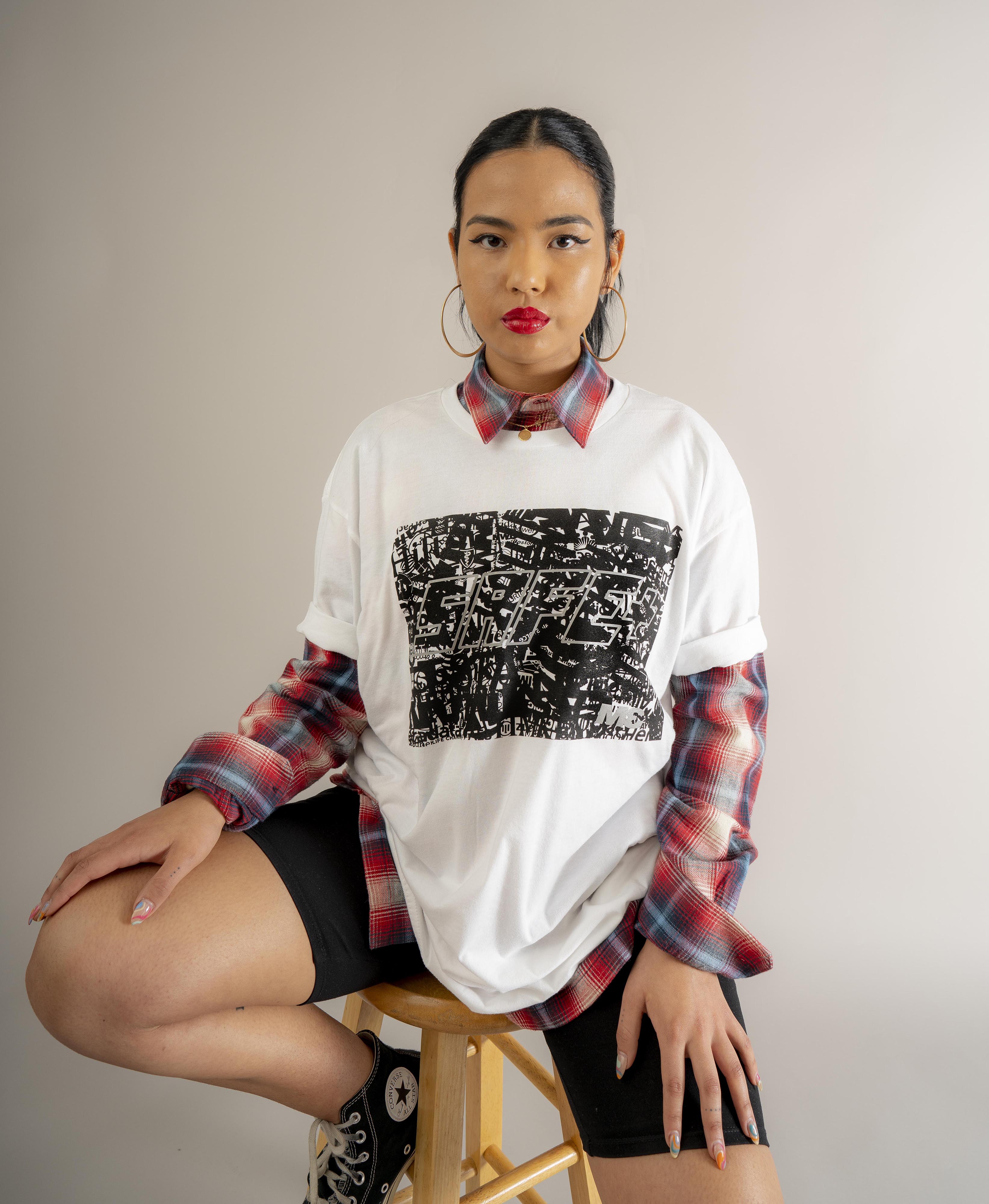 Click Here to apply to be a recipient of the SAFE Young BIPOC Entrepreneurs Fund and purchase our SAFE Young Entrepreneurs T Shirt to contribute to our SAFE Fund.